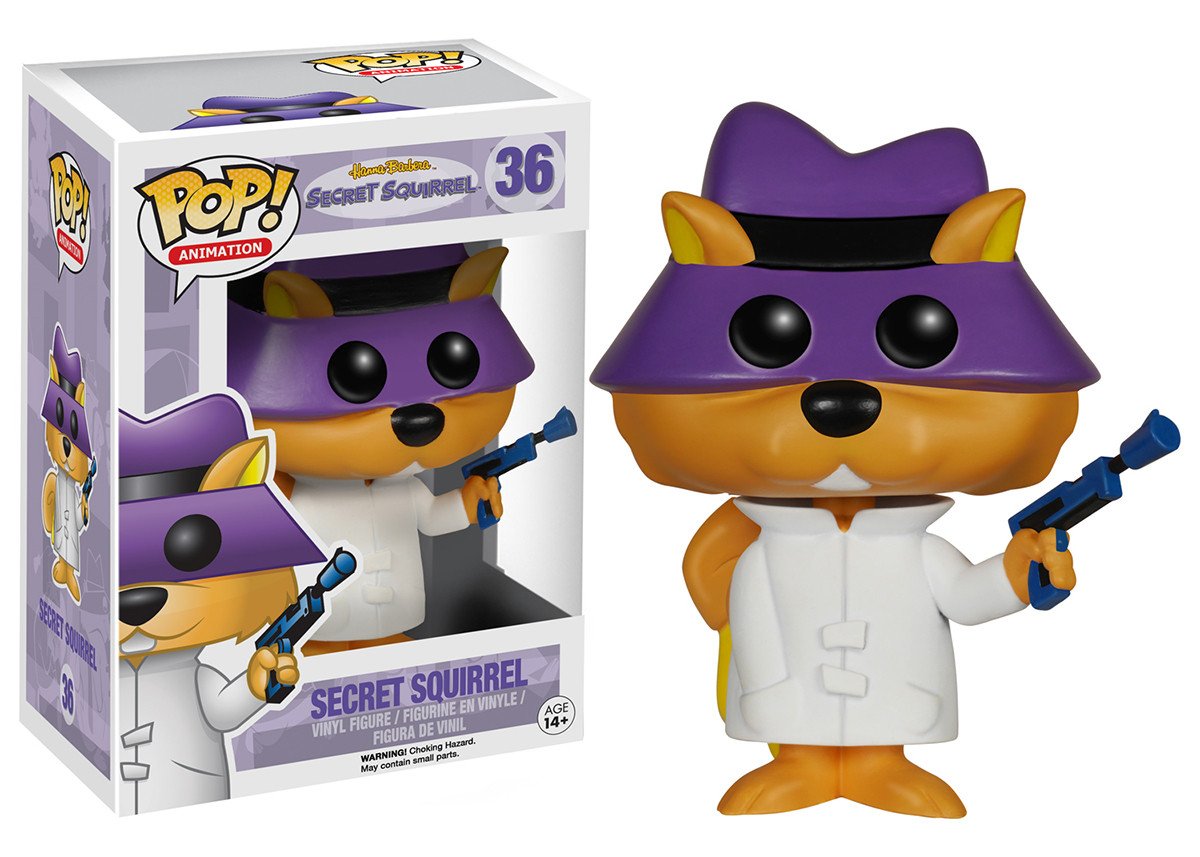 Funko's stock closed Friday trading at $19,47, down from a recent high of $31.12 but up large from a 52-week low of $5.81.
Their November 2, 2017 IPO was widely panned and even qualified for being in the all time disasters category in terms of IPO performance.
Renaissance Capital, which tracks IPOs, reported late Thursday that Funko's 41 percent fall was "the worst first-day return for an IPO in 17 years."

Funko shares closed at $7.07, down 41.1 percent from its IPO price of $12, according to Nasdaq. The offering price itself was dialed down from the anticipated range of $14 to $16.
A lot of the best performing companies had institutional hate leading into the IPO or right after the IPO. Facebook cratered on the fear of the move to mobile. Google was viewed as smug and out of touch with the Playboy interview & the Dutch auction listing model that didn't give banks a big greenshoe.  GoDaddy was seen as carrying too much debt.
It took Funko almost 8 months to reach their IPO price, but after they hit it they blew right through it. Now that Funko shares are up almost 300% off the bottom they may not be cheap, but if you consider the initial IPO goal price was originally ~ $15 they are up less than 1/3 from that price and they have done an amazing job executing by signing a wide range of licensing deals & even launching a cereal line.
CEO Brian Mariotti collects Pez & understands the mindset of collectors. In this interview he highlights the importance of balancing supply with scarcity to reward collectors. He hints they are certainly willing to forego short term profits to keep growing the brand.
Funko fans can even make 1:1 figures at company headquarters.
Ultimately Funko may end up to by like Ty Beanie Babies or even the baseball card bubble of the late 1980s into the early 1990s, but it still has a way to go before reaching saturation.
To a large degree fantasy sports and online stats sort of displaced the roll of the baseball card. And Ty was creating their full on hype cycle versus creating licensed goods.
Here are a few reasons I think Funko still has at least another doubling in it…
At around $9 to $12  per piece retail the price of units is quite low, making the barrier to entry / risk / cost quite low & making impulse purchases rather easy.
They have a cult following.
Once units are retired/vaulted/no longer produced they often quickly double in price or more, then increase further over time on secondary markets like eBay.
Some of the ones I paid maybe $20 for a few years ago we limited to a print run of 480 pieces and now sell for $600 or $700 on eBay. Collectors don't actually gain monetarily on the way up during a bubble until & unless they sell, but they feel as though they have, which encourages further investment / buying new supply. Online price guides & a regular stream of eBay auctions reinforce the growing perceived value. Earlier this year those same units were going for maybe $200 or $300. Even some of the ones that were bought retail for about $10 a few years back are now selling for $400 or $500. eBay shows regular sales at these prices and over time as the prices rise collectors feel the gains.
The diversity of product range allows them to appeal to other collectors in other categories. For example they gave out 20,000 Ken Griffey, Jr. Pops at a recent Seattle Mariners game & they are typically selling for $50 and up on eBay. But they cross every sort of entertainment & pop culture category: sports, WWF, Disney collectors, comics, cartoons, movies, music, rap, etc.

Rather than creating IP from scratch & investing into building brands from scratch they tap into existing brand equity of other brands in a synergistic way. They can make a set of units for whatever the latest hit movie or video game is, units for cult classic sitcoms or cartoons, and they can make a unit for a local fast food chain in a foreign country. Some of their most popular and most expensive units were mascots for cereals and other ad icons.

They can create units quickly at low cost & can use different limited runs to offer collectors options at different price points & create a more diverse range of options to choose from. There is a series called flocked with a different feel to them, some have chrome paint, some have glow in the dark designs, some have other aspects which differentiate them like a stain on an outfit, a different pose, or such.
While a trade war may slow down the economy and drive up inflation, I've noticed some of the Funko boxes on eBay are showing stickers for "Made in Vietnam" so Funko has already added some redundancy to their supply chains ahead of the widespread tariffs on Chinese manufactured goods.
Stores like GameStop that are seen as relics in terminal decline are doing a strong business in pop culture goods turning around their fortunes. They made $208 million in gross profits on $636 million of collectibles revenues in the prior year ending in January. Funko can appeal to many different stores by offering different stores a wide variety of exclusives.

The store exclusives both increases the appeal of carrying their product by helping each retailer differentiate their offering against other retailers & it lubricates the secondary market by requiring some people to buy on eBay, Amazon.com or other collectible sites to get ones not available in nearby chains.
Walmart recently announced  they are aggressively expanding their pop culture merchandise by partnering with Loot Crate and Funko to try to grab a big slice of the $12 billion collectibles market, which will also likely grow the market.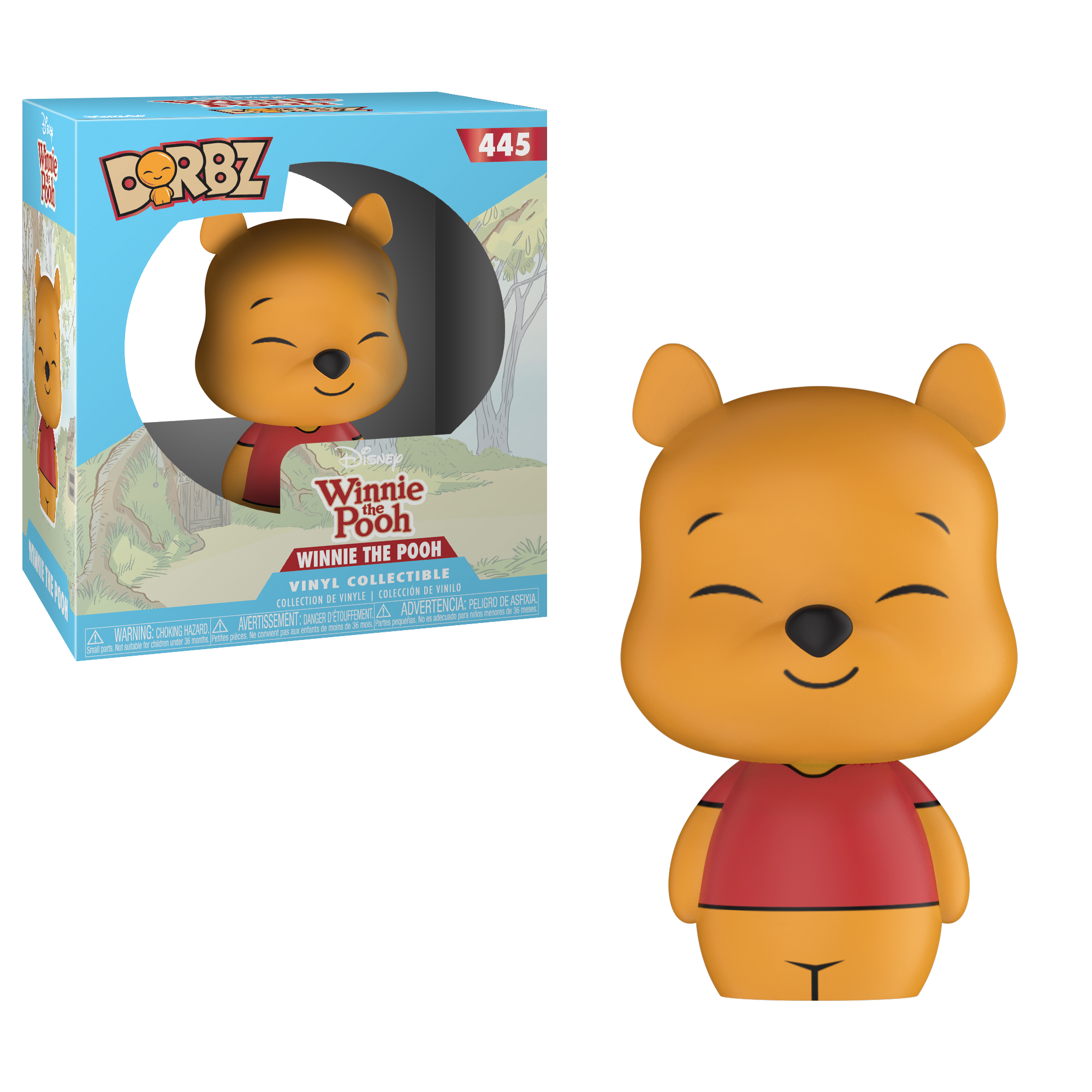 Funko has a variety of other product lines including Wacky Wobblers bobbleheads, Dorbz chibi styled figures, Blox, Vinyl, Hikari Sofubi hand painted figures, cereals, Pez dispensers, plush toys, T-shirts, mystery minis, etc. … but so far nothing has really caught on the way Funko Pop has. The aesthetic behind Pop product design & packaging is fantastic.
Most likely if other companies tried to clone the Pop product efforts to clone it would bomb. Each additional Pop that sells makes the figurine stronger as the category default. There are other players like Kidrobot, but none have struck lighting in a bottle the way Funko Pop has.
Further, the fact that Funko has relationships with so many IP holders makes it easy for them to go back to those same sources for additional IP licenses while also increasing the licensing fees for any new player who enters the field with a competing product.
As the web fragments culture, Funko Pop is almost a physical manifestation of a horizontal layer to re-homogenize culture by striking deals with many different IP creators from gaming to movies to comedies to cartoons to even in-store or product mascots.
I bought Funko stock at around 13 right as it first broke out but went in and out of it a few times on the way up and only got a small portion of the total move. With the current retracement I figure it might be a decent entry point. If it goes much lower it will be right around the IPO price when revenues have been growing over 30% a year.