Infographic by Scores.org and byJess.net. Sources: 1,2,3,4,5,6,7,8
Add this infographic to your website for free!
600 pixel wide blog & news site friendly size :)
Further Sources (updated for 2015)
Almost all of the search visitors to this page come from Google itself. Only 3% of our visitors come from other search engines.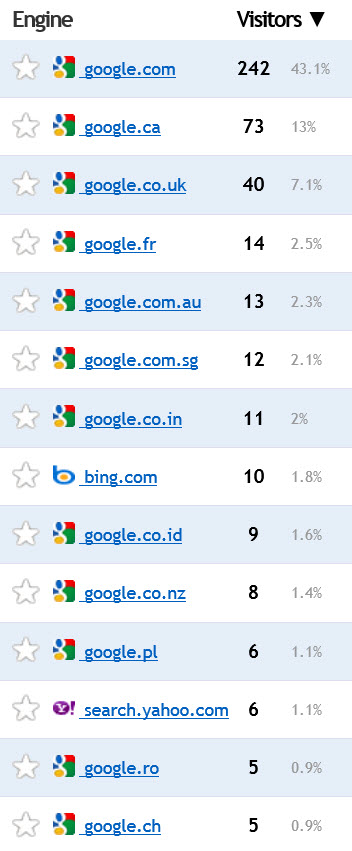 Concerned? Here are some alternatives to Google products in categories they dominate